New report shows self storage is holding its own in Liverpool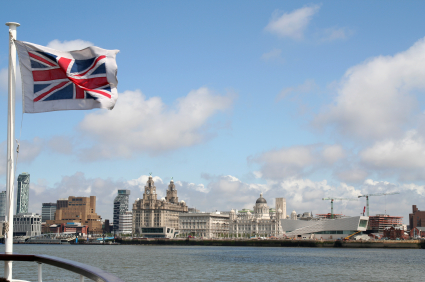 The self storage industry in Liverpool has broadly remained resilient during the last twelve months despite a difficult trading environment, according to figures from a new survey produced by the UK Self Storage Association.
Self storage in Liverpool
While the UK self storage market as a whole remains concentrated in London and the South East, the major cities of northern England also tend to have their own clusters of modern self storage facilities.
As in the South East, the demand for self storage is driven by the problems of urban life: expensive property and shortages of space. Former industrial centres such as Liverpool are also well placed to become hubs for self storage because they usually have large numbers of disused buildings, such as warehouses, mills and factories, which are easily converted into modern self storage centres,.
Liverpool is now home to a broad range of different self storage providers, from national giants such as Big Yellow and Safestore to smaller independent firms. Safestore occupies one of the most prominent self storage facilities in the city, having acquired a prime location on the historic Albert Dock in the middle of town.
The Self Storage Association report
The recently-released report from the Self Storage Association found that the availability of self storage in Liverpool per person is exactly equal to the national average of 0.44 square feet.
Overall, Liverpool's self storage industry seems to be more than holding its own during the recession, as average occupancy at facilities which have been in business for more than five years grew to 70%, a steady rise from the 68% recorded last year.
However, while occupancy may still be growing, it doesn't necessarily mean that Liverpool's self storage industry has remained as profitable as it was before. The average billed room rate is down on last year, having fallen slightly to £21.06 per square foot per annum.
This means it is likely that overall revenues remained fairly flat, as the rise in occupancy would probably have only just offset the fall in rental rates. When forced to lower its prices, a company obviously needs to sign up more tenants just to stand still.
The report also revealed that companies which have invested in additional services, such as 24-hour access and security systems that use photo-ID, have been able to charge higher rents, on average, making the extra investment worthwhile. Some smaller firms complained of difficulties in obtaining financing as banks are unwilling to lend, while the larger self storage chains reported having fewer problems with this.