National Declutter Week 2012 Prize Winners Announced!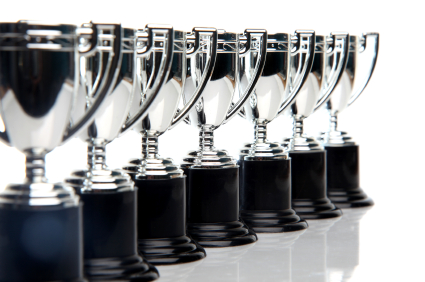 To help mark National Declutter Week 2012, Storage.co.uk ran a survey on the website which asked people questions about their clutter. The results gave a fascinating glimpse into the cluttered basements and attics of modern-day Britain.
To find out peoples' clutter habits, you can click here. If you would like to know about the unusual items of clutter some people admitted they've hung onto, these can be found here.
Everyone who completed the survey was automatically entered into our National Declutter Week 2012 prize draw, which offered cash prizes to four lucky respondents.
Storage.co.uk is pleased to announce that the following people were the lucky winners:
1st Prize: £100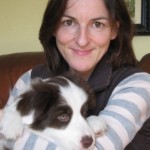 Mrs Katrina Dare, Bedford
She said:
"My best tip for decluttering is to focus on one room at a time and then break it down into half hour sessions so you don't feel too overwhelmed by a huge task!"
Runners-up: £50 each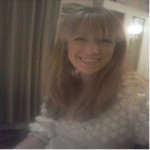 Ms Caroline Cummins, Manchester
She said:
"To celebrate National Declutter Week I am going to be ruthless with my clutter. I will be donating all the clothes I never wear to charity shops, selling a load of unused or unwanted items on Ebay and trying to recycle or fix whatever can be salvaged!! Perhaps I will need a National Declutter Fortnight for all that though!"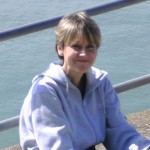 Ms Elisabet Fogerty, Hertfordshire
She said:
"During National Declutter Week I will go through my wardrobe and dispose of any items that I have not worn for the past two years. These will be bagged up for charity. I will also have a sort-out of books, DVDs and CDs which will join my old clothes in the charity bag."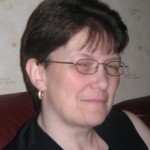 Mrs Jayne Wilson, Tyne and Wear
She said:
"My decluttering tip is:  if you haven't worn an item for six months, throw it out or donate it to a charity shop".
One Response to "National Declutter Week 2012 Prize Winners Announced!"