A Cost-effective Instant Communications Solution for Large Storage Facilities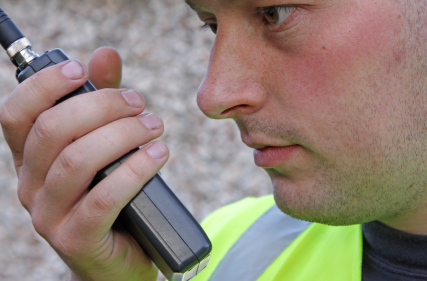 Crystal Radio Systems Ltd (www.twoway-radio.co.uk), a London and Midlands based company, recently installed a cost-effective and simple-to-use instant communications system for a large storage facility in the West Country. Here is their report, and their assessment of what they have to offer to self storage.
The storage facility made the decision that, when personnel were alone, working within their large and expansive storage facility, they must be able to maintain contact at all times. The radio solution now covers the whole site maintaining continuous coverage throughout the day and night from one central point, manned 24 hours a day.
Simple solution, maximum coverage
The solution's main aim is to provide instant and comprehensive communications whilst removing complexity, with each participant using the latest technology in lightweight, small yet robust hand held analogue or digital radios.
Crystal Radio Systems Ltd provided an easily adaptable solution, which directly benefits the company's Health and Safety compliance for "man down" and lone-working, as well as providing individuals working in the extreme areas of the storage facility with a method of instantaneous communications when required.
The overall project was chosen over a pager or mobile phone system due to its simplicity, the ability to speak "from one to many" on selected channels and, most importantly, its value for money without the pain of monthly bills – which large companies often find themselves locked into over a long-term period.
About us
Crystal Radio Systems Ltd is the largest independent two way radio company specialising in the sales, support and hire of two way radios and complete, yet easy-to-use radio solutions.
The company is made up of ex-military at the director level, who have honed their skills in military communications and have been supporting the commercial market for over 12 years.
"
3 Responses to "A Cost-effective Instant Communications Solution for Large Storage Facilities"